Research and Development Center
The first domestic manufacturer of three-chamber laundry capsules, with 18 patented technologies, global patent protection, and established joint R&D center with Sun Yat-sen University.


Joint Laboratory with Sun Yat-sen University



School of Chemical Engineering and Technology, Sun Yat-sen University.
Practice Teaching Base of Guangdong New Material Industry Base.






Director of R&D Center: Zeng Hui





PhD, Wuhan University.
Research direction on new daily chemical materials/interface functional materials.
Sun Yat-sen University Master's Supervisor.
Research & Development Team
Youkai has a professional R&D team of more than 20 people. 60% of R&D personnel have doctorate/master's degree or above, and most of them have more than 10 years of R&D experience.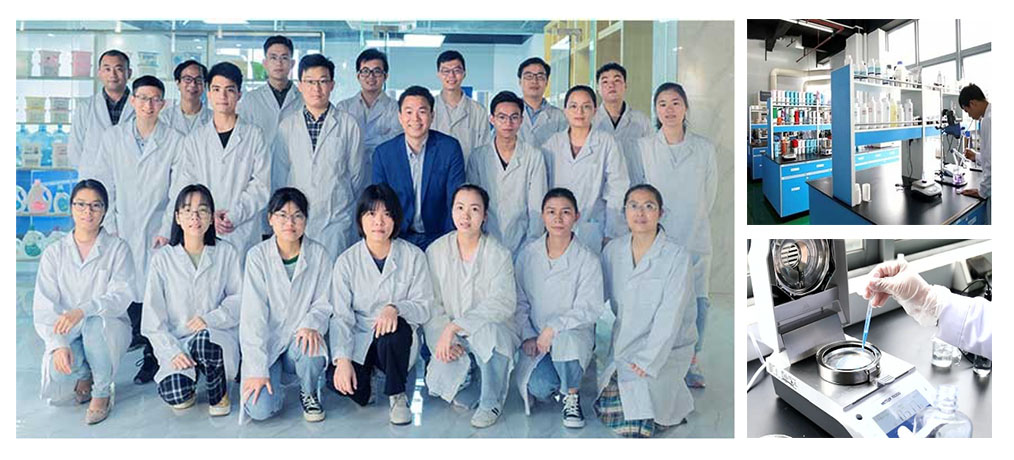 3D Research & Development Lab View