Guangdong Youkai Technical Co., Ltd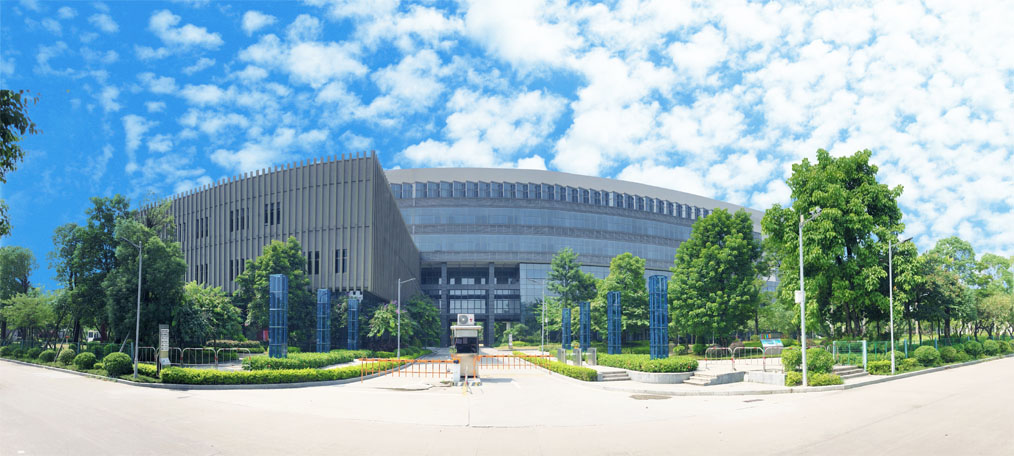 Guangdong Youkai Technical Co., Ltd. is a high-tech company which focus on environmentally friendly and high-quality household cleaning products. Our mission is to commit to becoming a model force for the eco and high efficiency detergents in China and contribute to global environmental protection.
Youkai is currently the leading manufacturer of laundry capsule and other household chemical product with annual sales volume of laundry capsules reaching 5 billion pieces. The complete quality control system, strong supply chain and R&D capability guarantee the high quality of products. Since its establishment, Youkai has made lots of achievements. And now it is a director of the China Detergent Industry Association and a standing director unit of the Guangdong Small and Medium-sized Enterprise Development Promotion Association.
The first domestic manufacturer of three-chamber laundry capsules, with 18 patented technologies, global patent protection, and established joint R&D center with Sun Yat-sen University.
Research & Development Team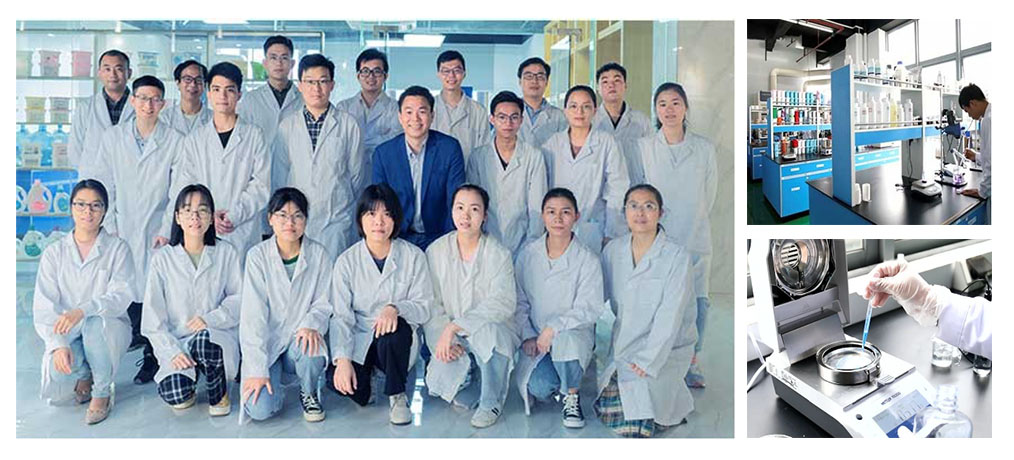 Youkai has a professional R&D team of more than 20 people. 60% of R&D personnel have doctorate/master's degree or above, and most of them have more than 10 years of R&D experience.
Global Supplier Chain
Selected world's top suppliers, combine advanced production technology and create high-quality care products for every family.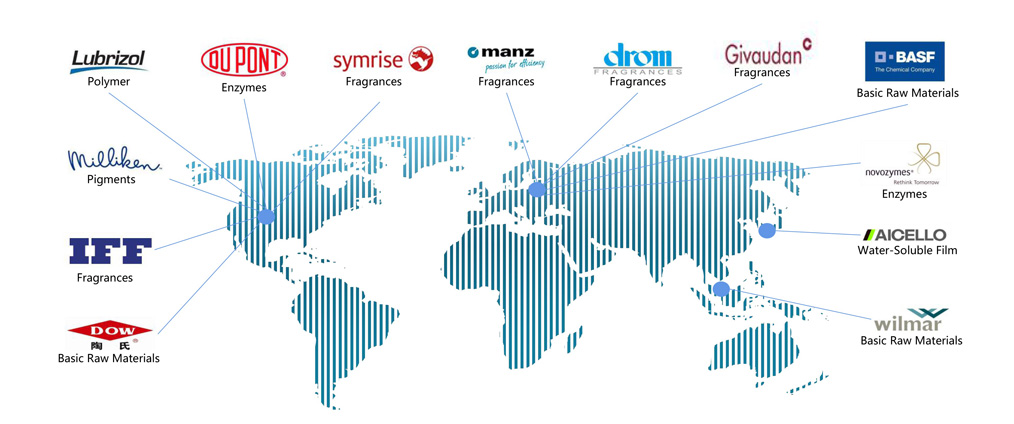 Future Orientation - New Factory
Youkai is constructing a new factory of 40,000 square meters and will put into use in the latter semi-annual of 2022.